Aagam Infotech has Amazing Odoo Woocommerce Connector Module, WooCommerce is free Ecommerce plugin that provided by WordPress, This Multiple Woocommerce store connection is allows you to create an online store & sell anything which is convenient to you.
Using Odoo for WooCommerce it will brings powerful integration with business management software or apps.With Odoo WooCommerce connector you can manage your backend process. This Odoo woocommerce wordpress Connector provides integrated solution for WooCommerce store. You can manage different operations for ex. Inventory Stock Updation. Import Orders & Customer, Updating Order Status, Product tags, Product Categories and Import and Export Products in Odoo Multiple Woocommerce store connection. This Odoo Woocommerce Connector module helps you to synchronize data between odoo and woocommerce store.
Odoo Woocommerce store connection is time Saving, money saving and you can improve your business and workprocess. This is one of the most frequently requested WooCommerce integrations.
Key Features of Woocommerce Connector :
You can add WooComerce instance
You can Import Customers Data
Just clicks You can import customers data.
In Odoo woocommerce wordpress Connector you import Tax mapping.
WooCommerce configuration supported
Log entry management available.
Import/Sync product with wizard
You can views for the sync functionality
Customers details to sync
You can Create and manage cron jobs for automation
Wonderful and amazing dashboard
Setup WooCommerce Instance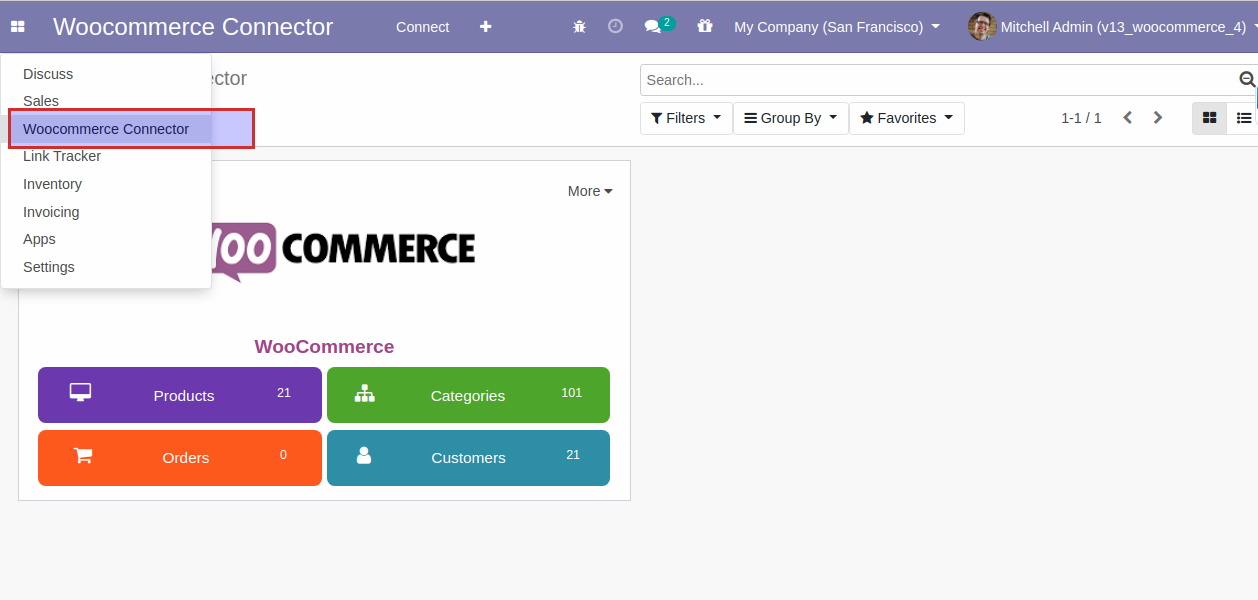 Kanban view of WooCommerce Connector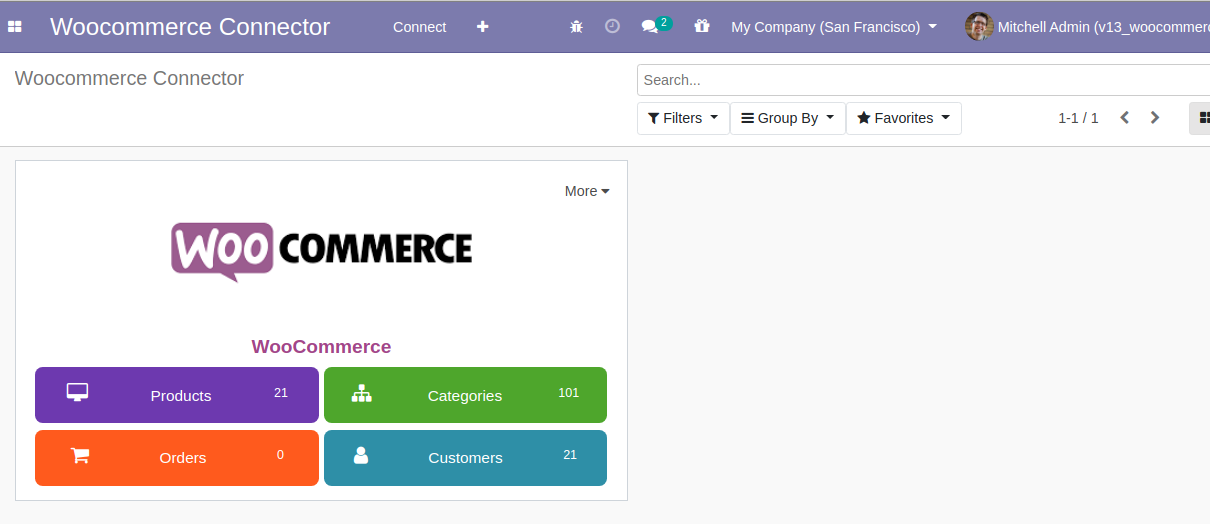 WooCommerce Configuration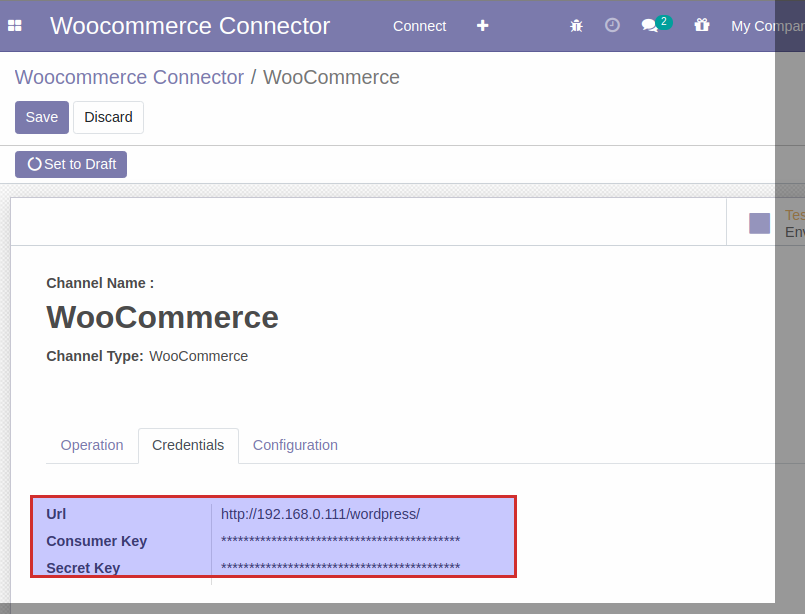 WooCommerce Operation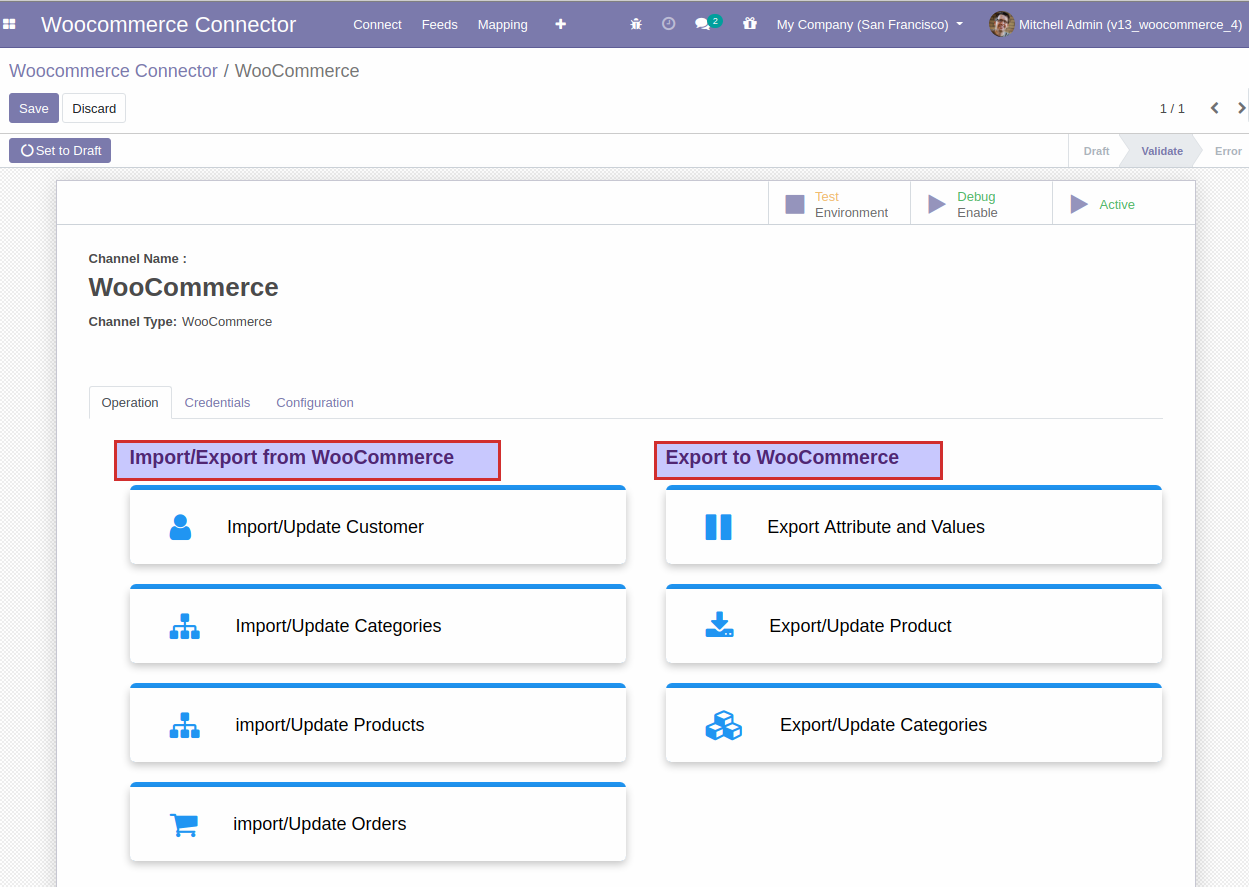 Import/Update Customers Wizard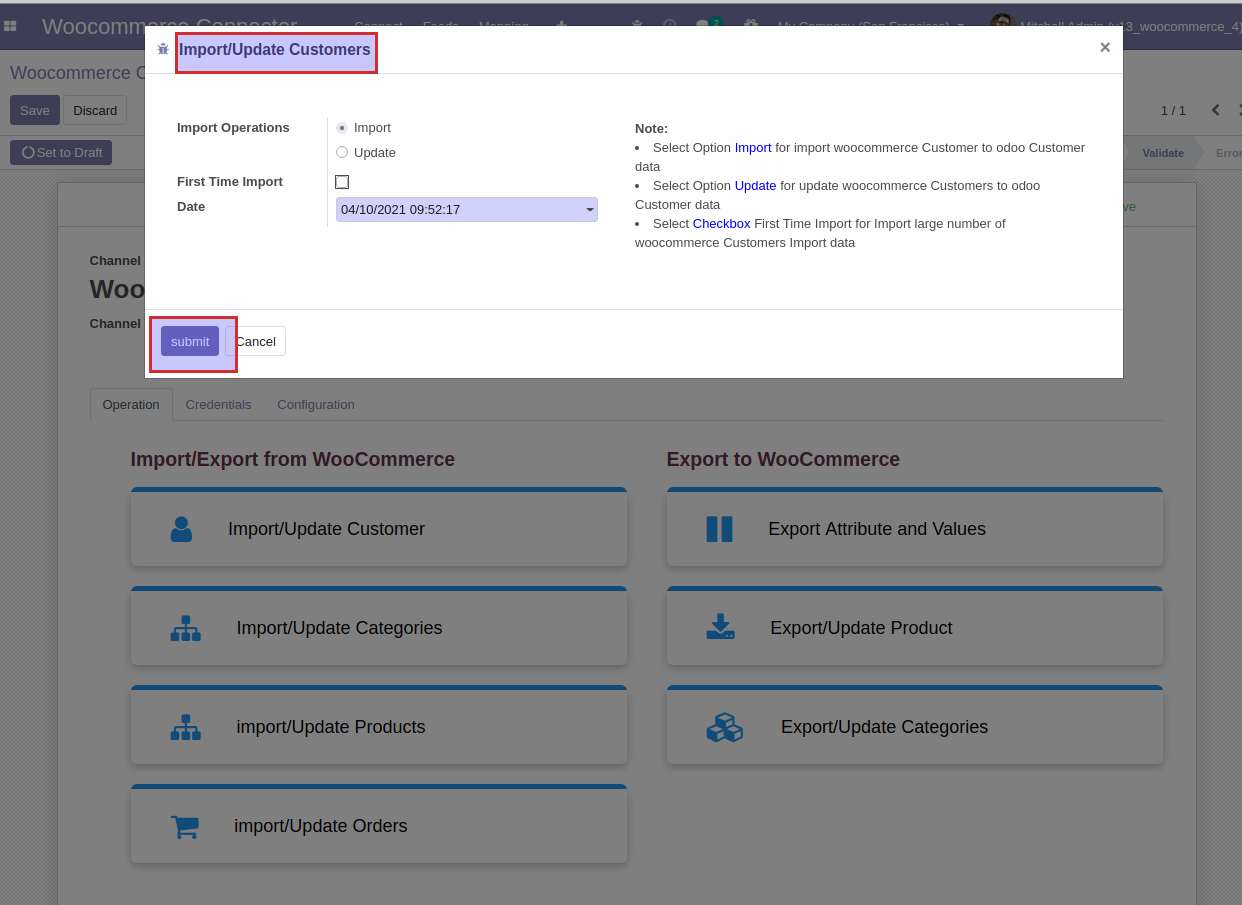 Import/Update Category Wizard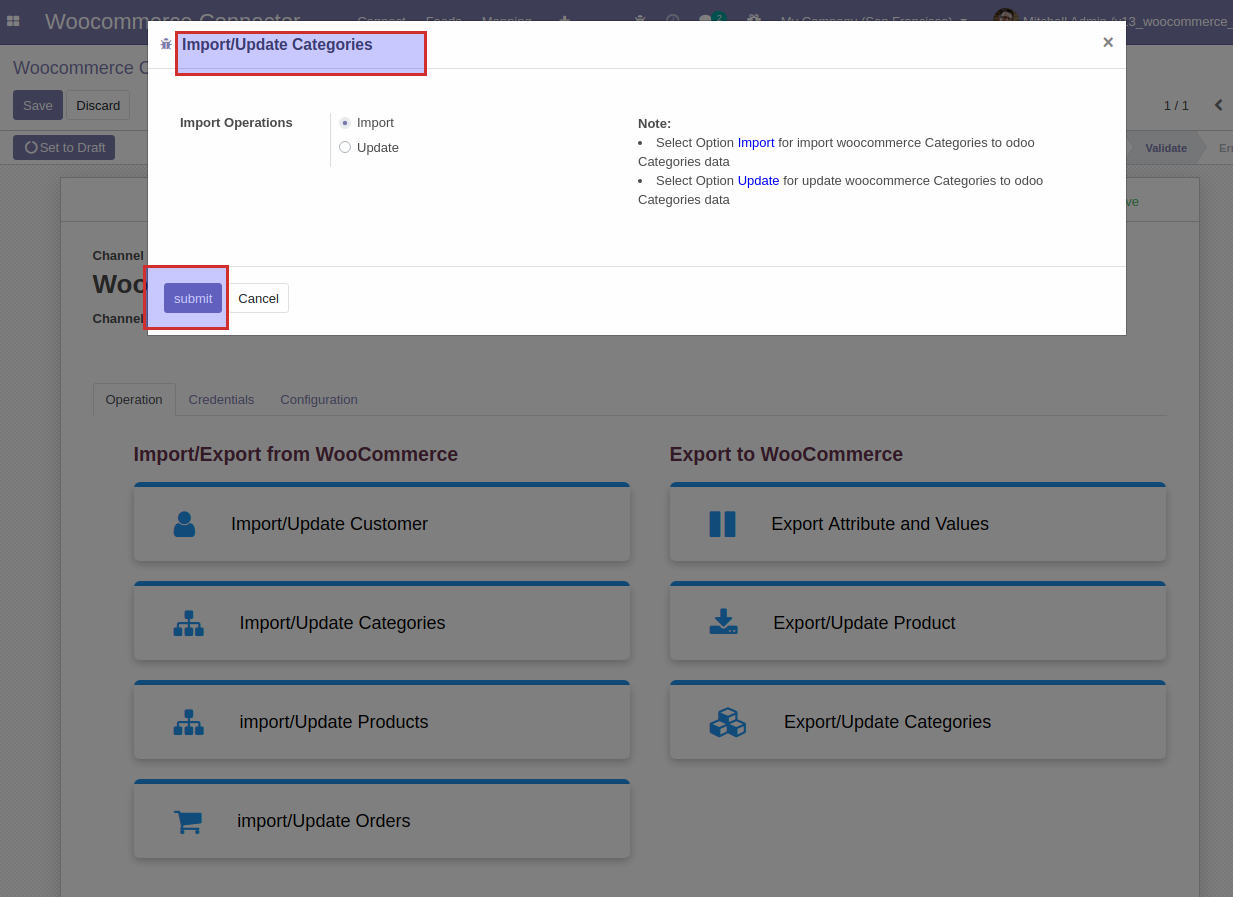 Import/Update Order Wizard

WooCommerce Feed Menu

WooCommerce Category Feed

WooCommerce Product Feed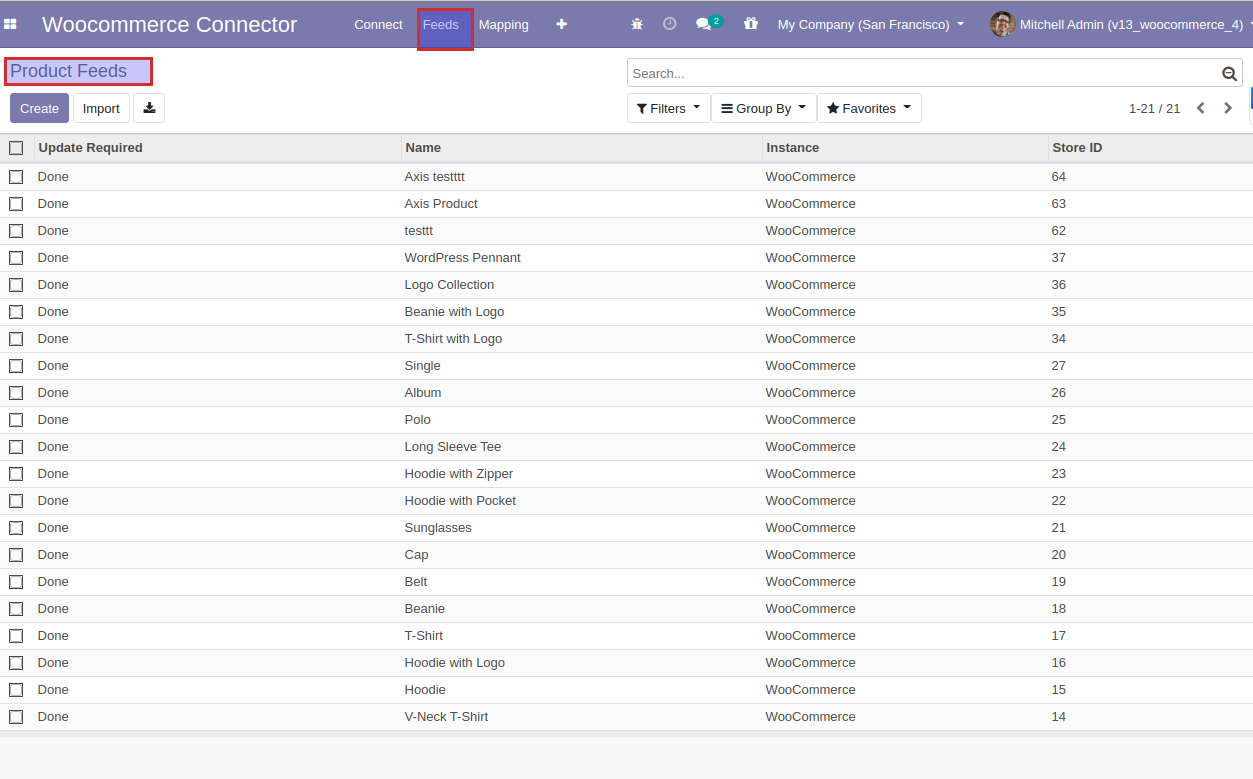 Customer Feed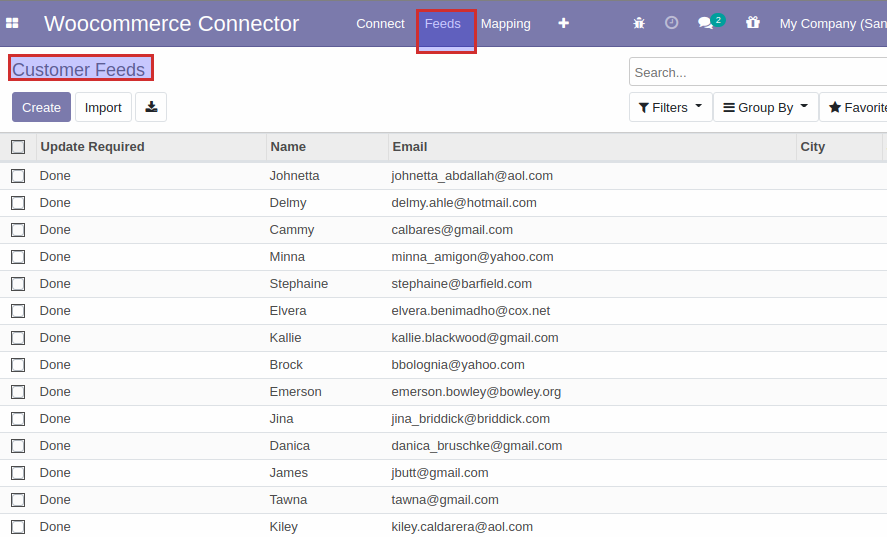 WooCommerce Additional Configuration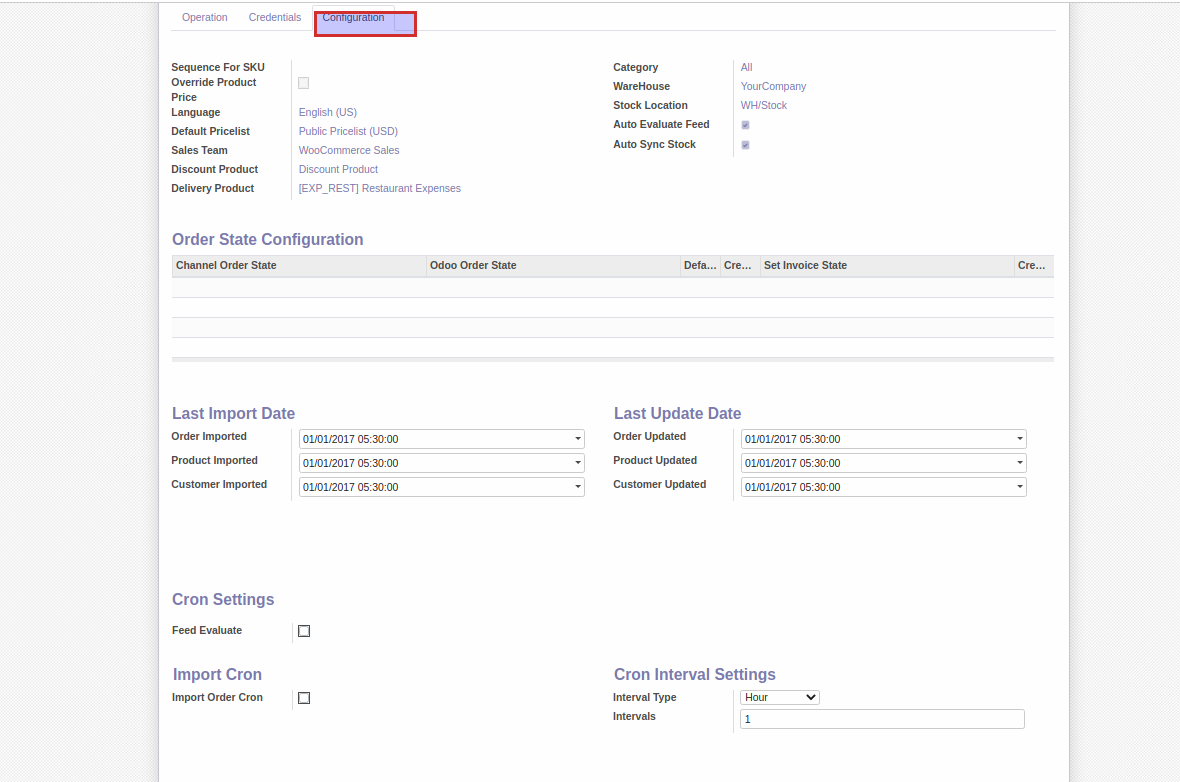 Synchronization History

WooCommerce Product Mapping

WooCommerce Attribute Mapping

WooCommerce Product Template Mapping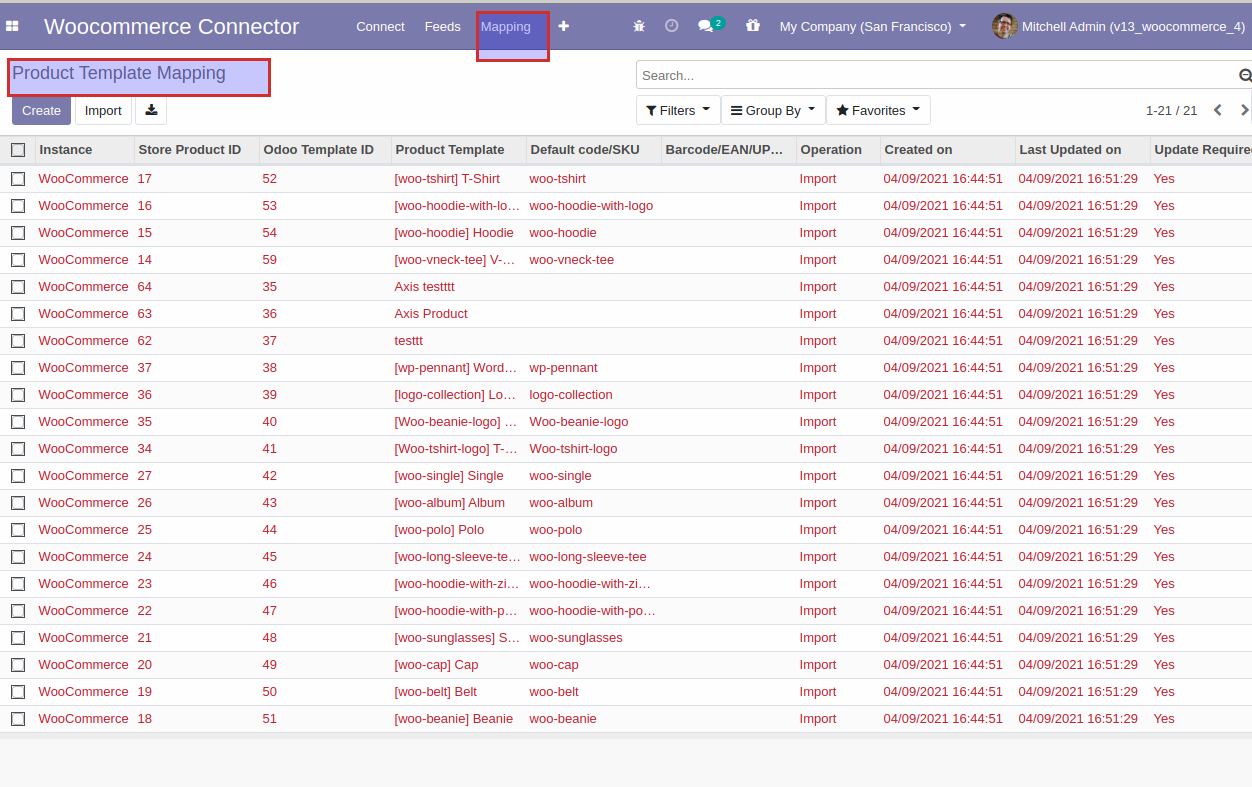 WooCommerce Partner Mapping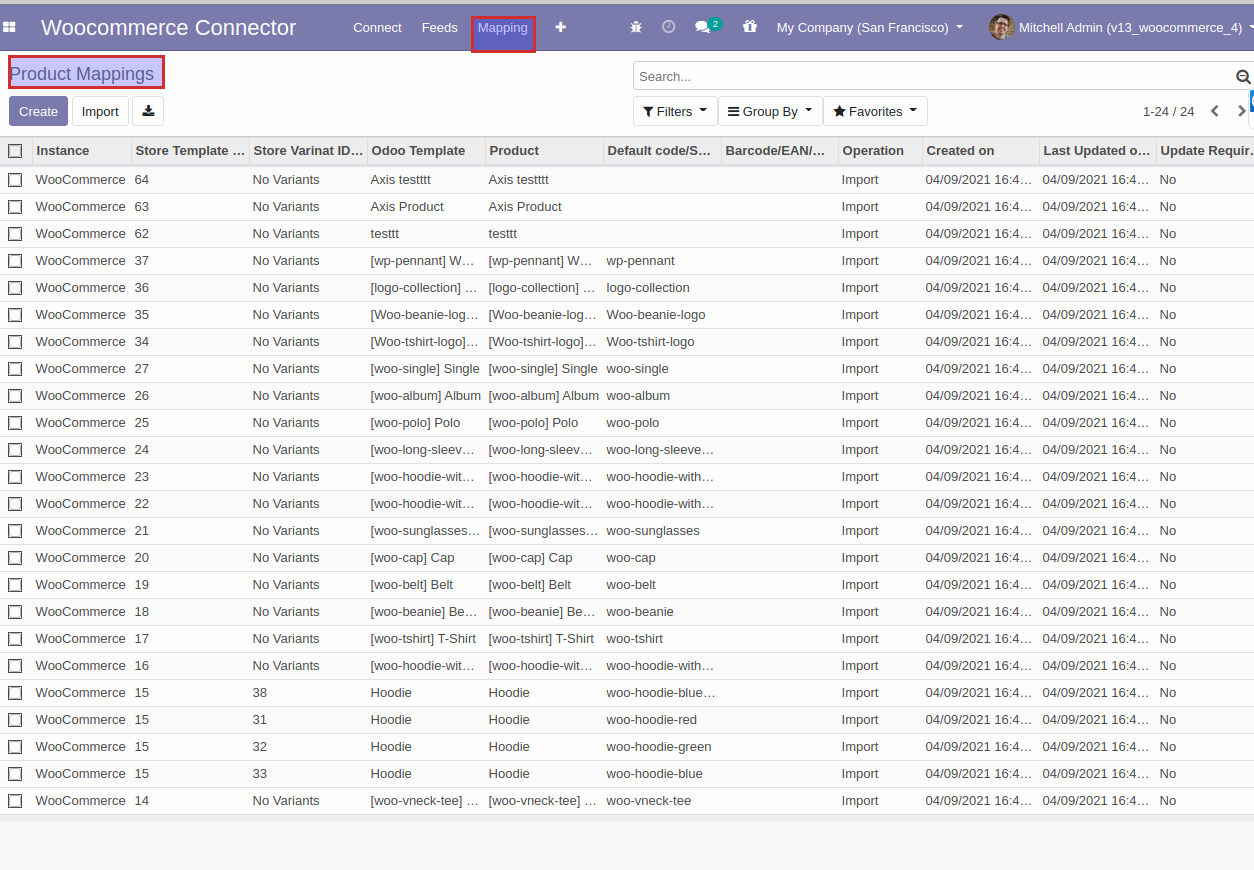 WooCommerce–> Settings–> Advanced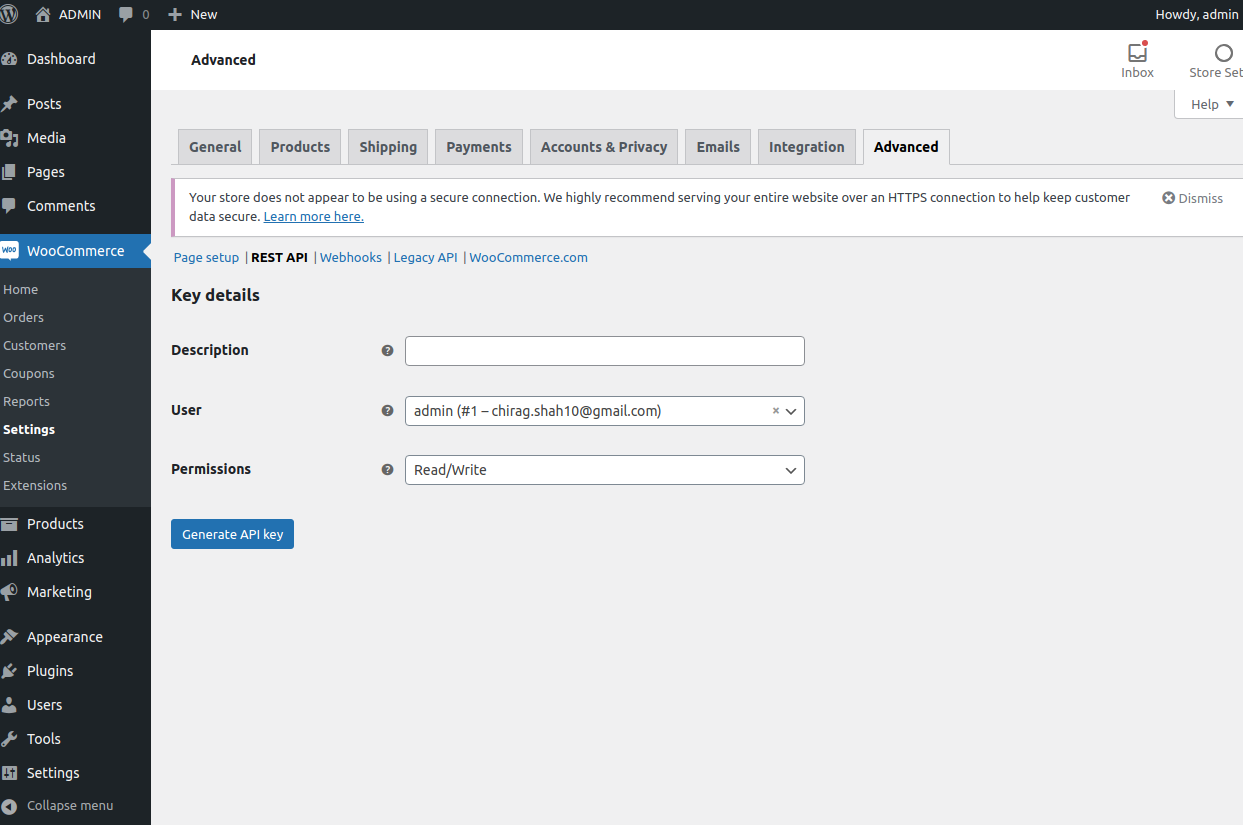 WooCommerce Dashboard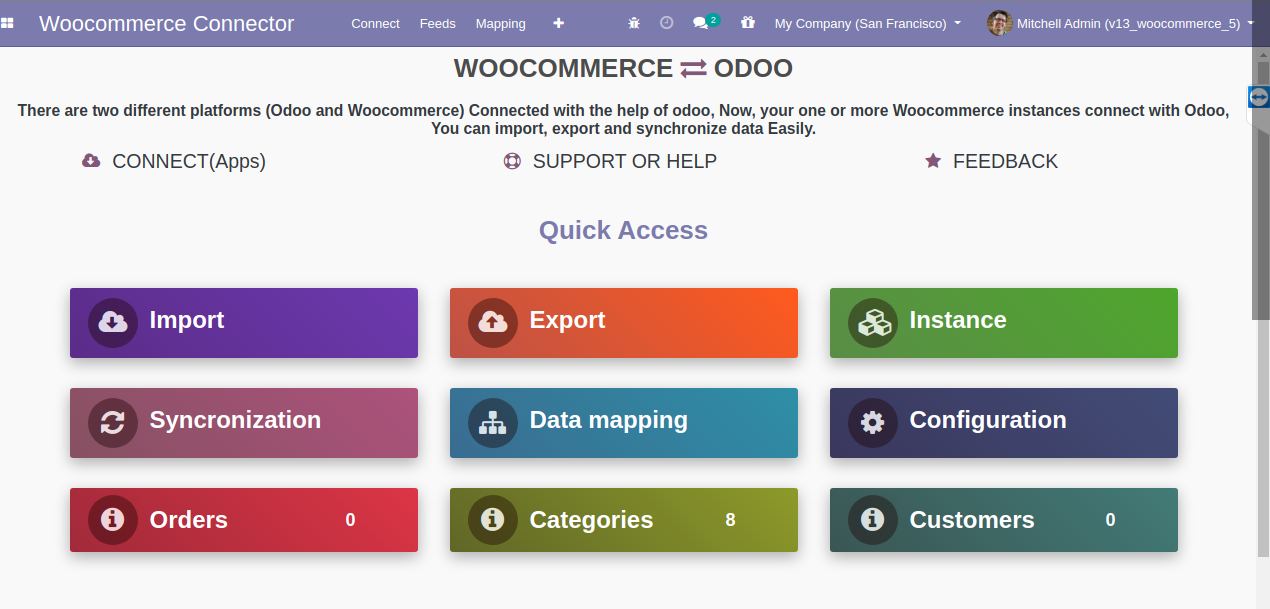 Monthly Sale Order Collection Dashboard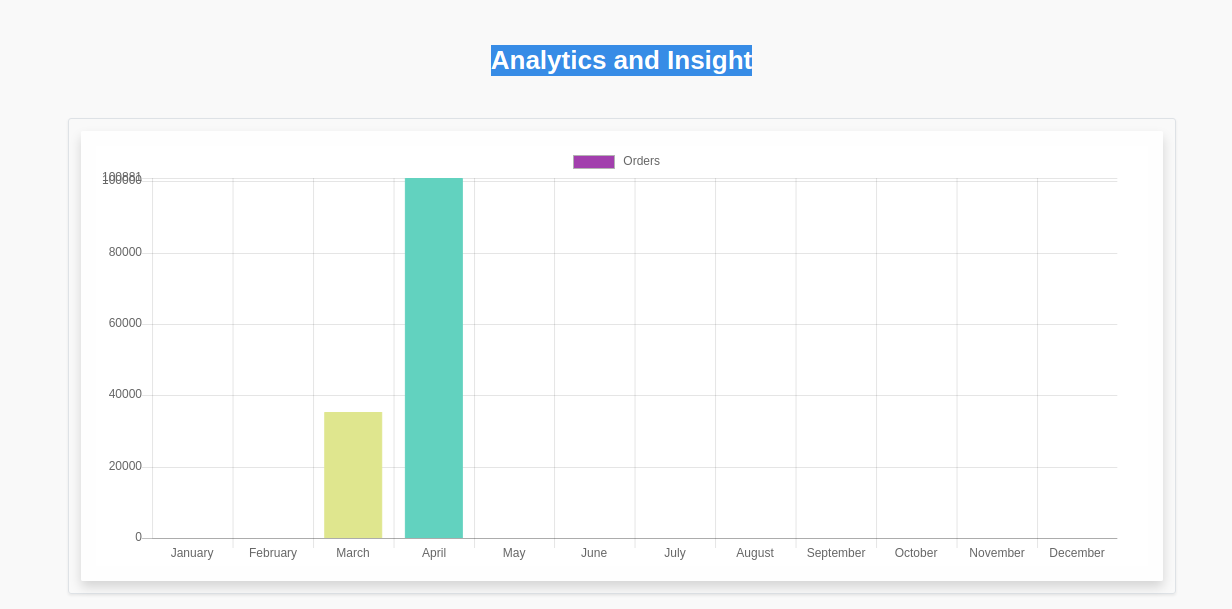 Import/ Export Dashboard