Product gallery, Product Snippet,Product Media and Detail page in Odoo website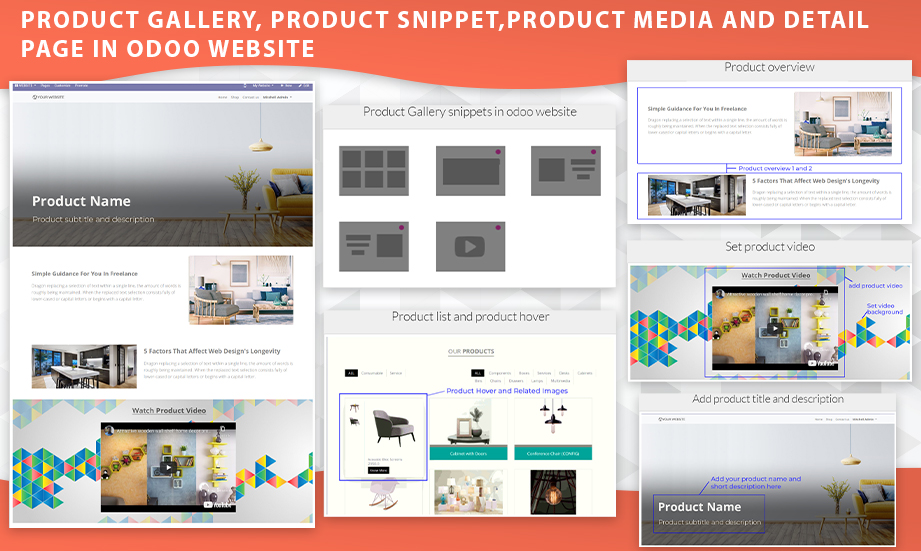 Product Gallery for Ecommerce and any odoo website
With this module, you can add product information, product overview snippet, product features snippet and product videos, You just need to drag and drop and product snippets from odoo. You can add product information like product variant, product spacification, delivery, warranty and other information on eCommerce product shop. All the information blocks are displayed to customers so they can easily find the product details. this module will helps to present your product and product information.
Features of Product Gallery module in odoo :

SEO Friendly page
this product gallery odoo module have functionality for add title H1 or more attractive layout for odoo ecommerce website

Product filter
this product gallery odoo app, you can add filters for product and product category of odoo website that easy to check products

Product carousel
Display number of related products in product carousel / product slider in odoo ecommerce website with modern interface

Add short description
Display your product information in product detail page and drag and odoo ecommerce website for more visibility of your product gallery

Product media images
You can add similar of product images that will display on product hover with special effects for more to navigate to detail page

Dynamic detail page
You can add products with dynamic detail page and manage your product information with product features and video snippet in odoo
Product gallery is supported in odoo community and enterprise :
Product Gallery snippets in odoo website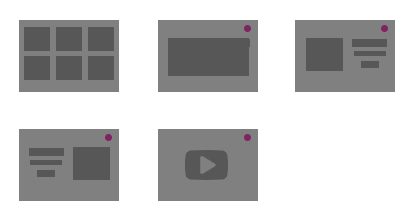 Product list and product hover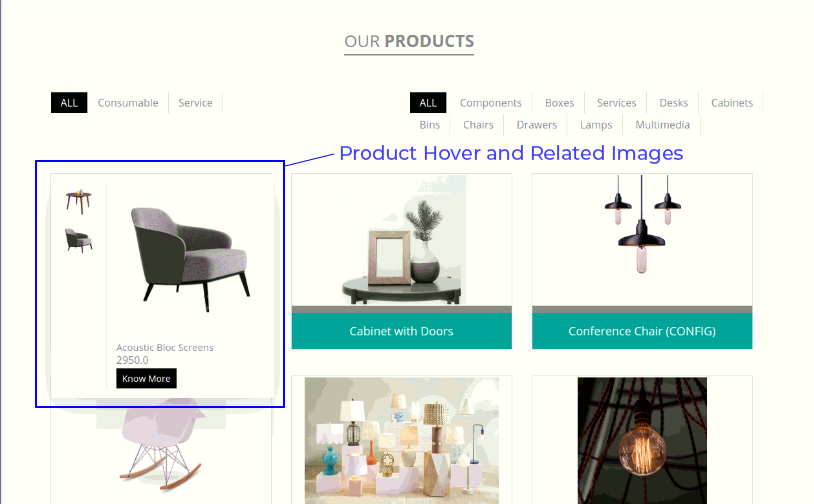 Product filter in odoo website
Filter for product and product categories in odoo website

Add product title and description
You can add product title and short description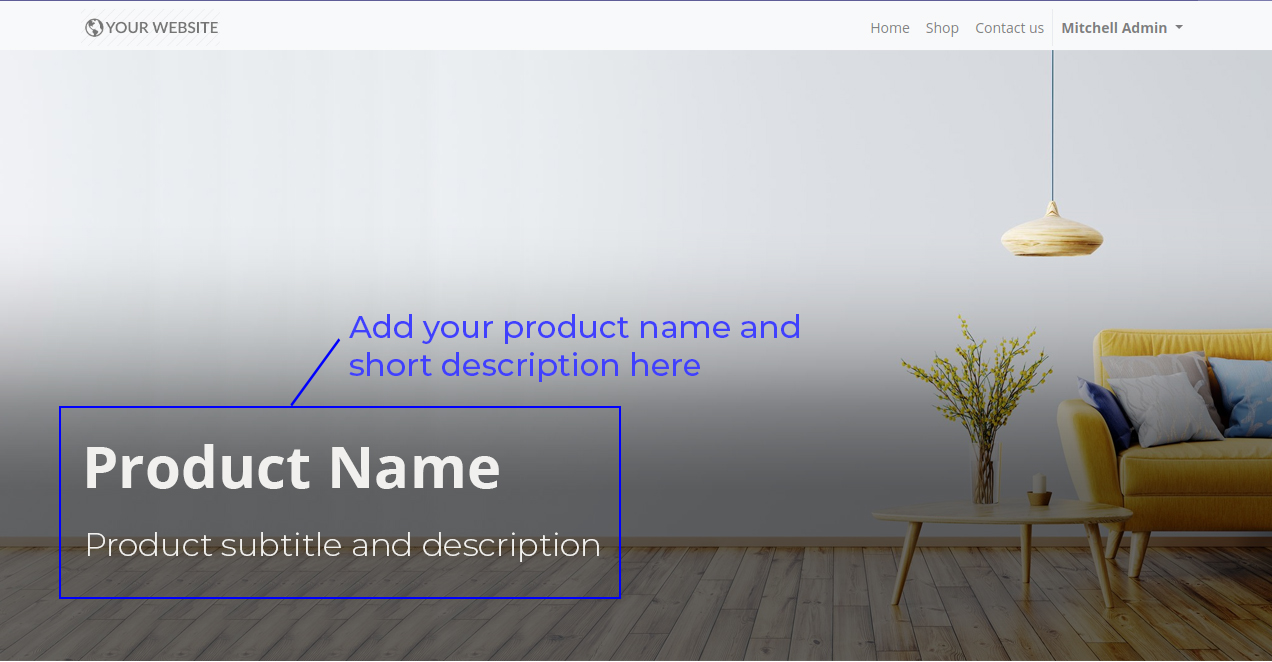 Product overview
You can add product overview, just drag and drop snippet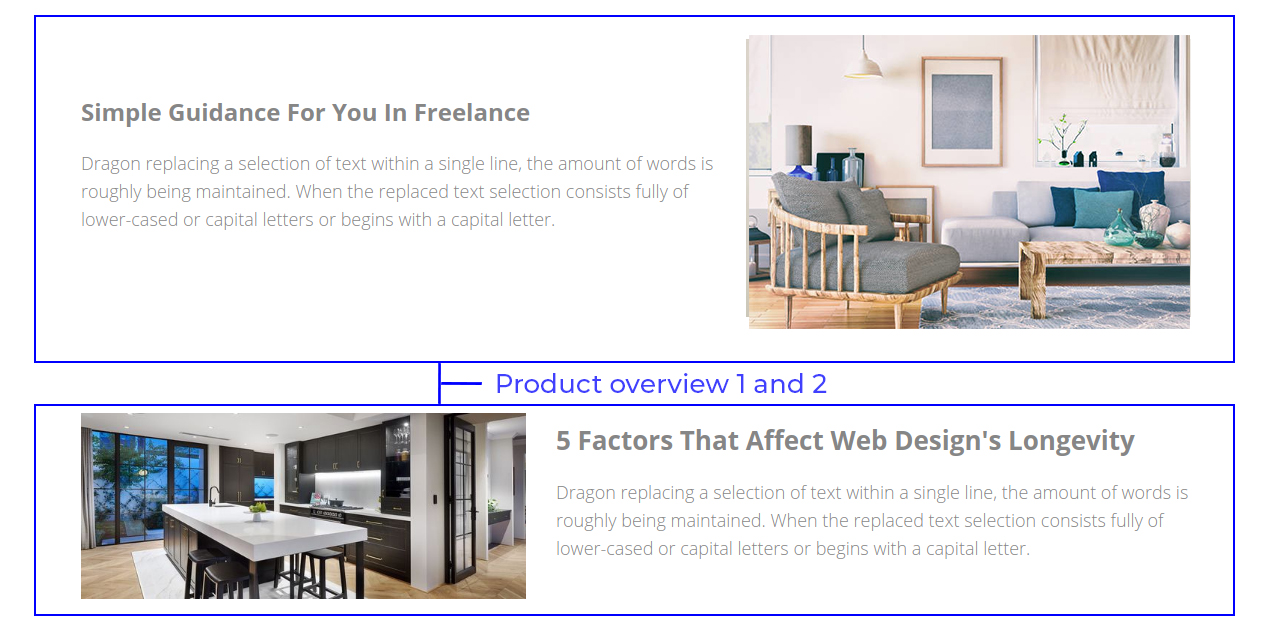 Set product video
You can add product view, just drag and drop video snippet for set youtube videos in odoo website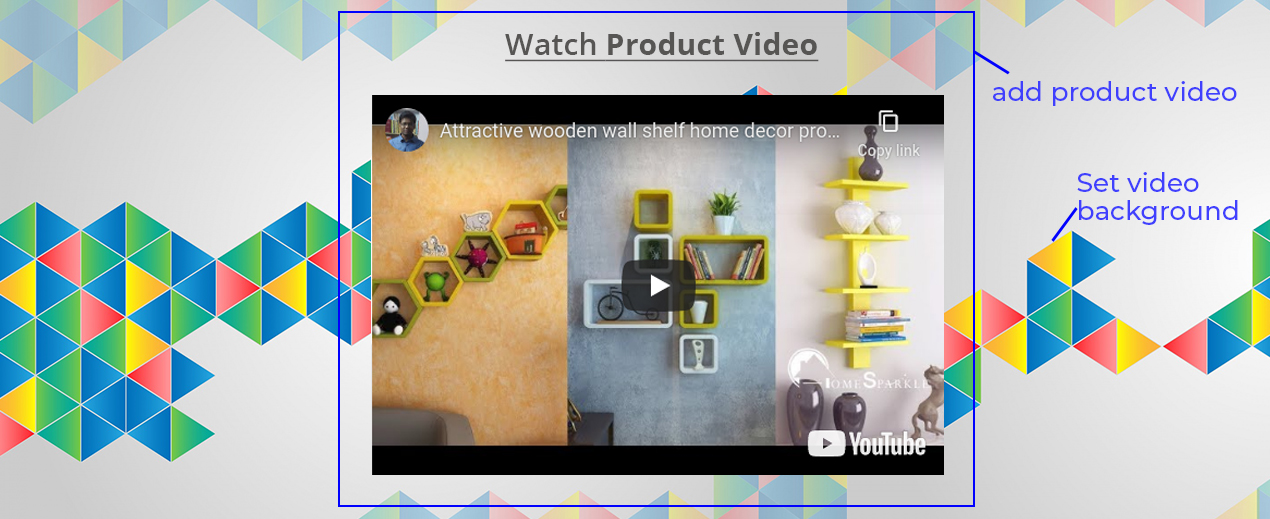 Add product features
You can add product features from odoo backend that will visible with product feature content and icons in odoo website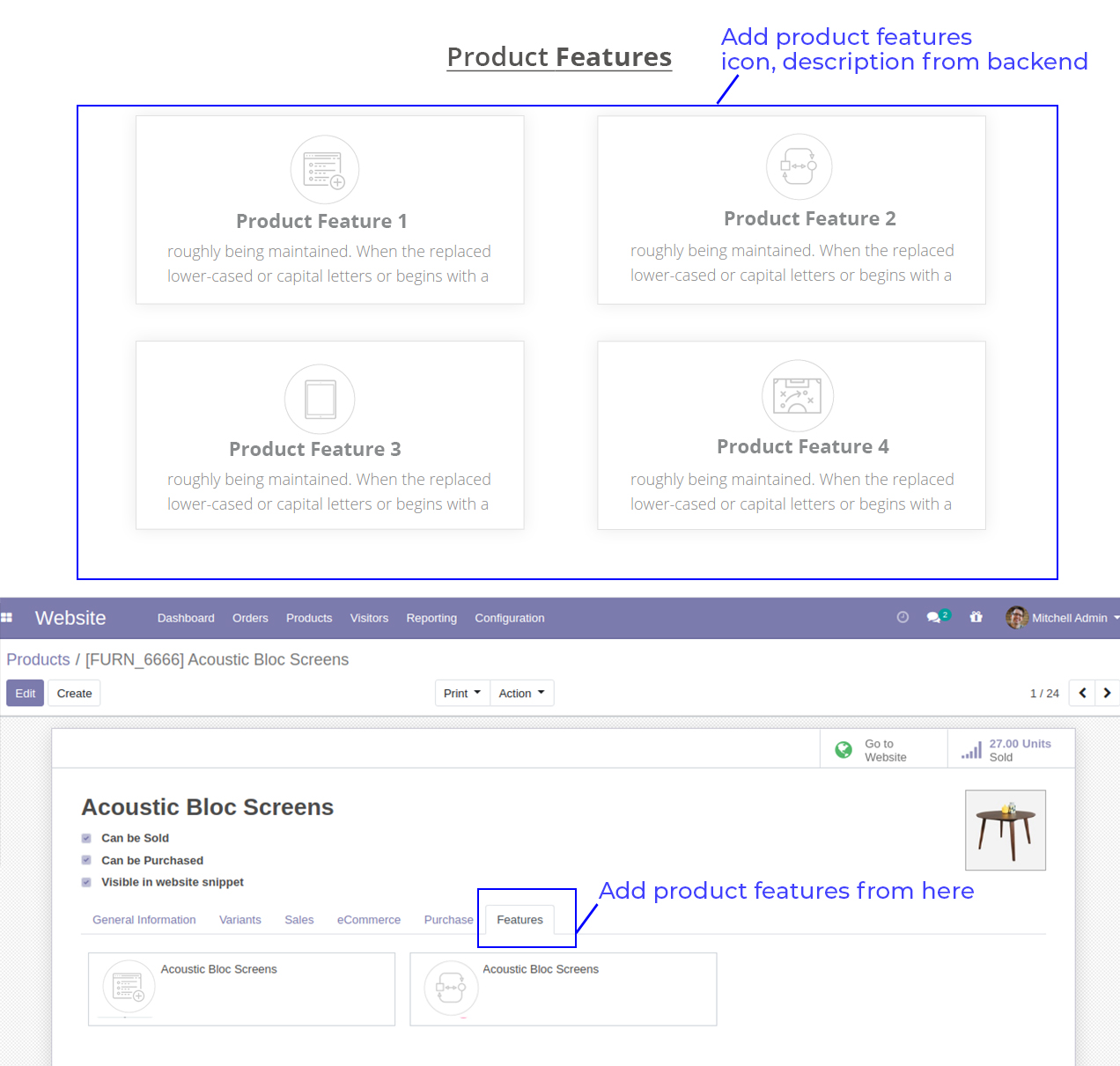 View of product detail page
Below image display product detail page in odoo website

For Technical Help and Support
Aagam Infotech company having expertise in odoo application development, odoo community and enterprise development, odoo ERP customization, odoo integration, migration, cost-effective odoo development.
If you need expert advice in making technological choices in ODOO and/or external Odoo ERP Implementation Consultants to define your organizational specifications, we are here to assist you please contact us at